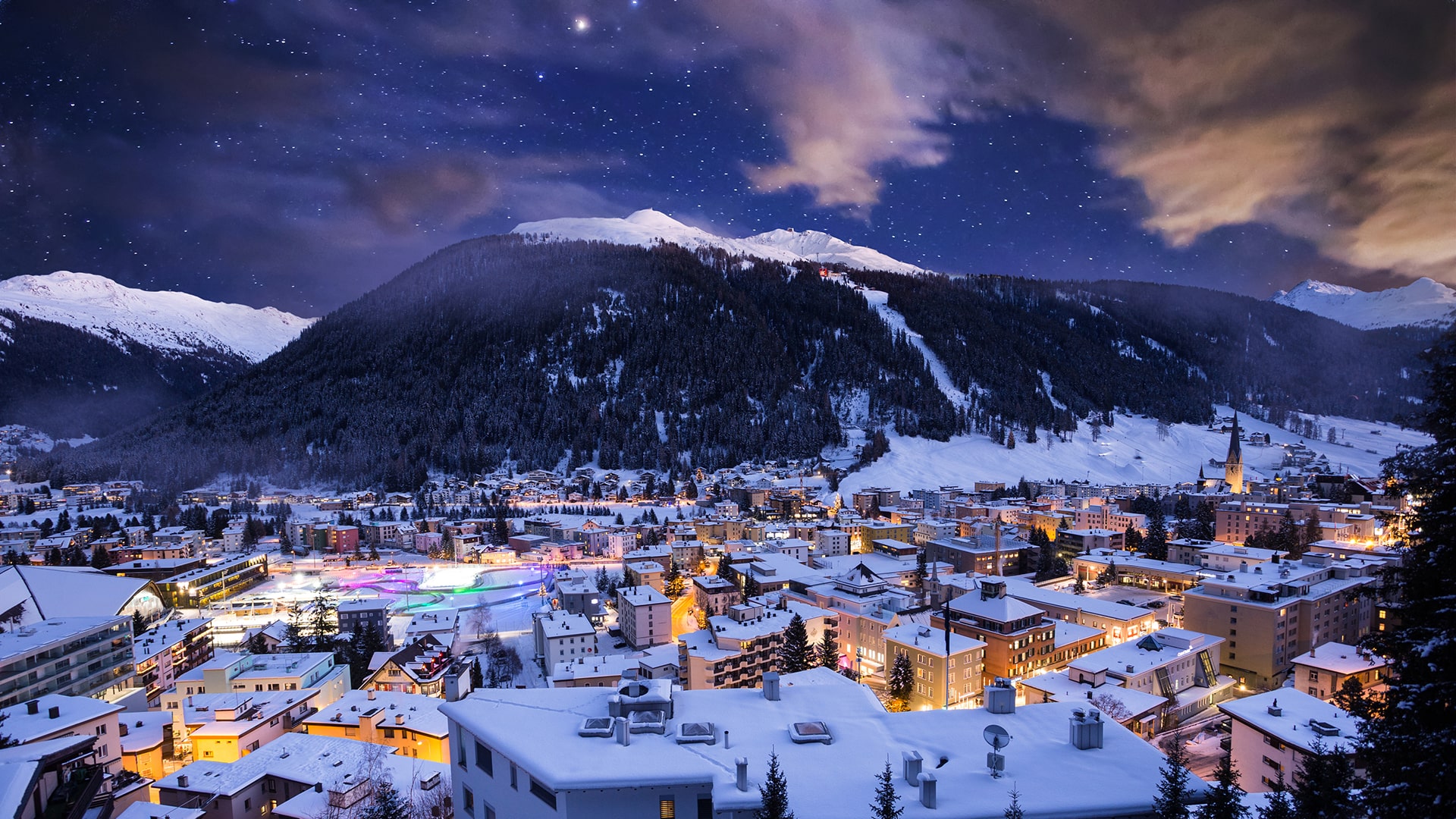 Experience Indonesia in Davos
16-20 January 2023
Indonesia Pavilion returns to the World Economic Forum 2023 in Davos with the theme "Sustainable Economic Transformation through Downstream Industry and Inclusive Partnership".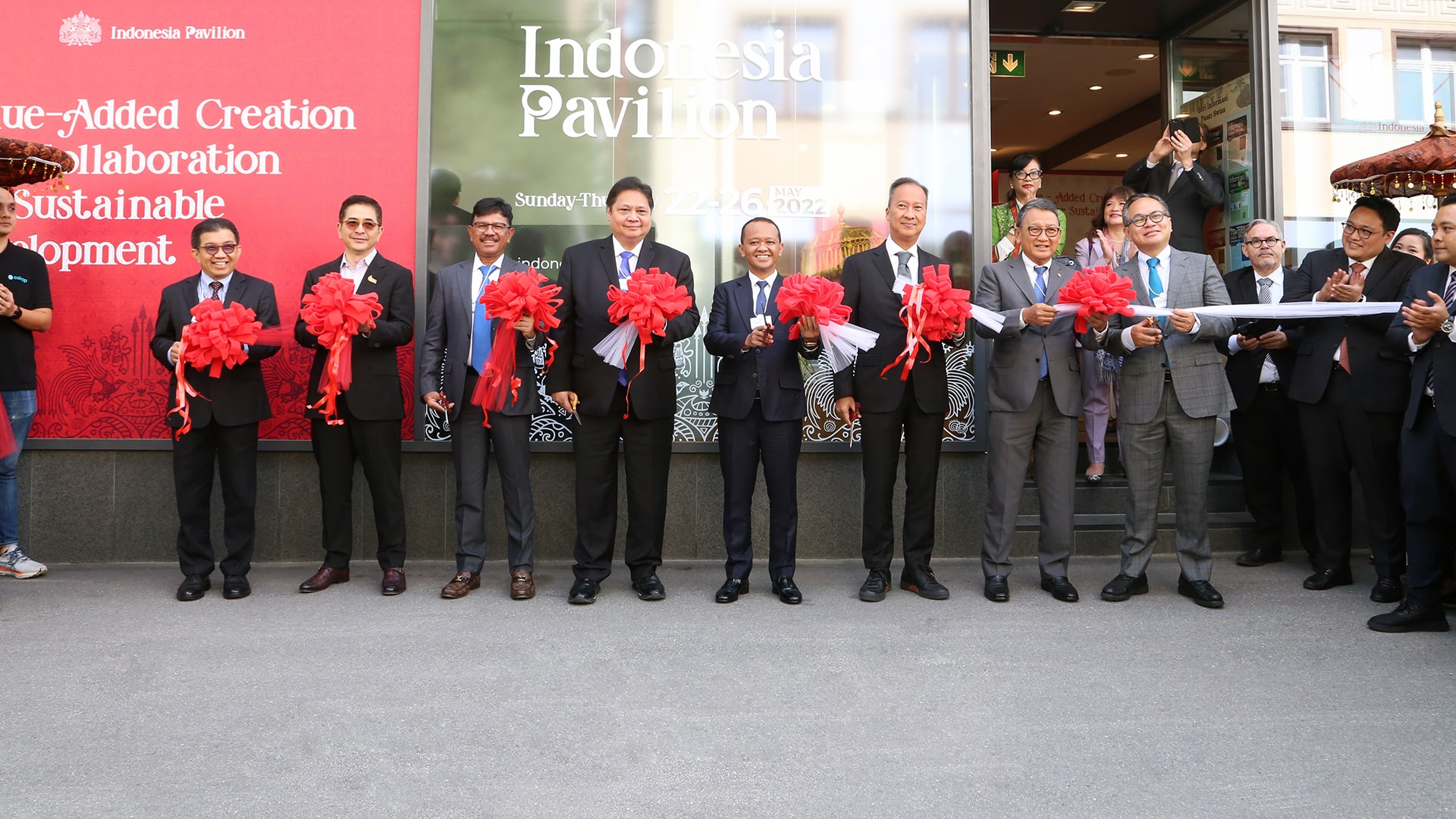 Indonesia Pavilion
At the Indonesia Pavilion, delegates from the Indonesian government and private sector will be hosting exhibitions, workshops and talks.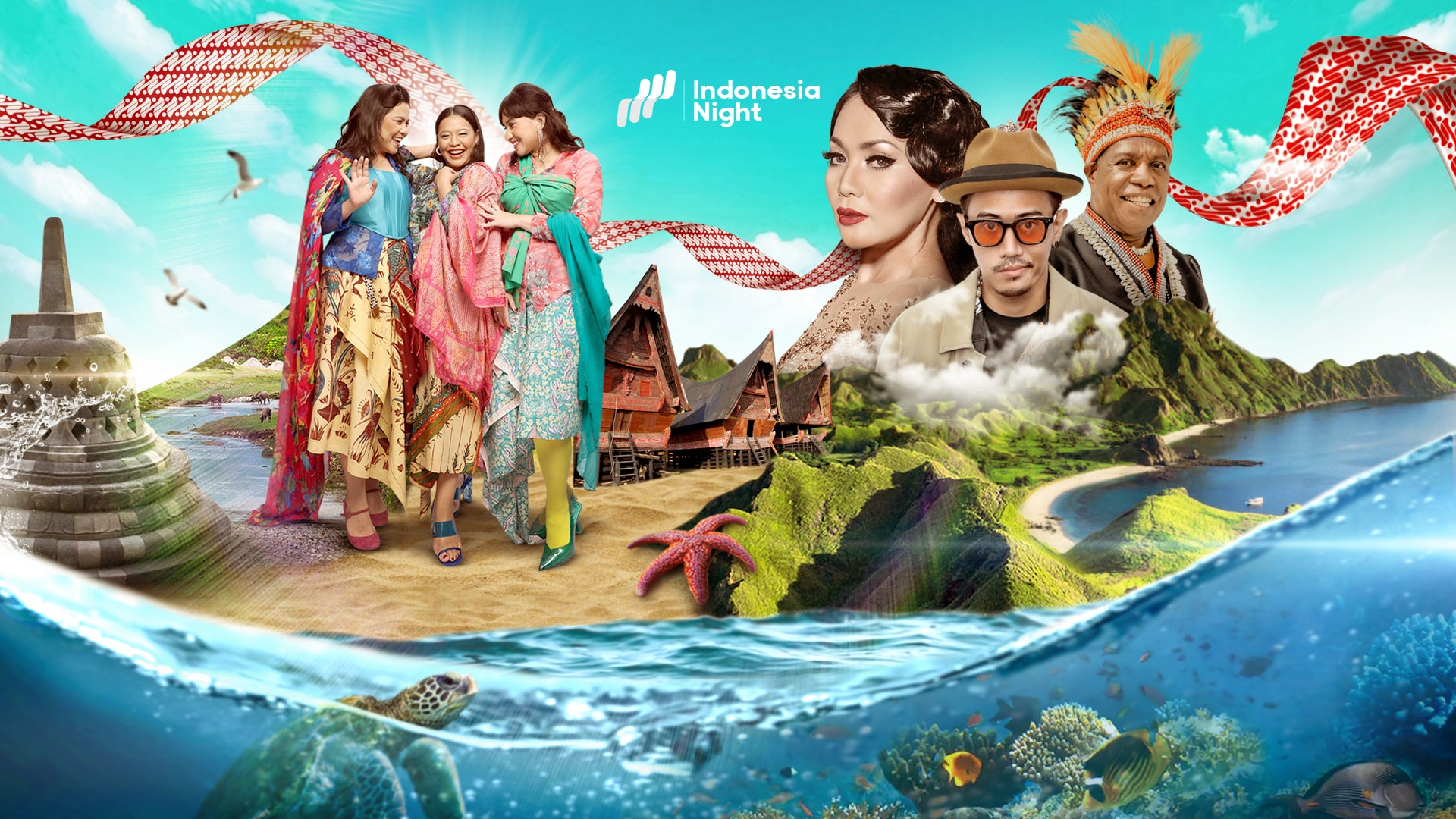 Indonesia Night
At our one-night-only event, Indonesia Night brings to Davos the rich culture and heritage of the Indonesian archipelago.